Like most industries, the healthcare sector as seen a significant increase in the amount of data available to staff, the administration and also to patients. Being able to understand and manage that data effectively and at the right time can now be achieved.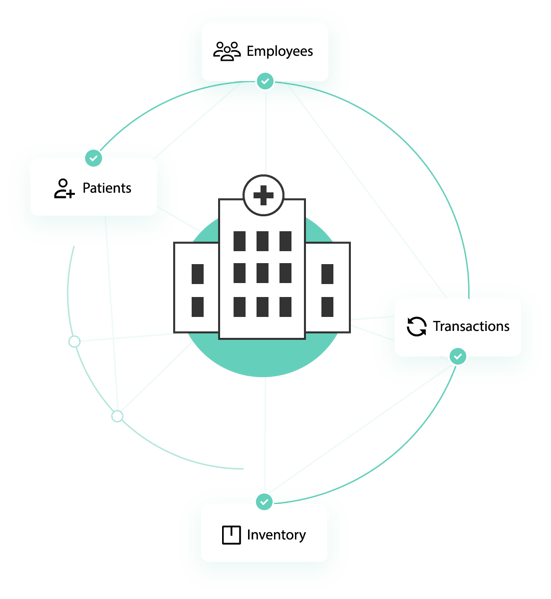 Your master data is the glue that binds your data foundation and helps your organisation to work at its peak performance.
To do this successfully, you'll need to generate high fidelity, clean, accurate and enriched data to power through your reporting and analytics tools.
In this 1 day event, learn why healthcare data is important for your organization and how it can help you make better data driven decisions. You want to be able to provide accurate system-wide reporting across a variety of clinical and financial measures. Together with Microsoft, we can help create a singular view of all of your data and provide a meaningful single view of patients, services and revenue.
Melbourne
25th of May, 2022
9:00 -16:45
Sydney
26th of May, 2022
9:00 -16:45
2 Sessions
Business Session: 9:00-13:15
Technical Session: 13:15-16:45
Agenda
Business Session [9:00 to 13:15]
09:00 – 09:30 Guest sign in
09:30 – 09:45 Welcome message from Microsoft
09:45 – 10:15 Global Healthcare Insights on Data Management


Presented by Microsoft

10:15 – 10:45 Why your data is important to you


presented by CluedIn

10:45 – 11:00 Morning Tea
11:00 – 11:30 How to justify data management to the business


Panel discussion

11:30 – 12:00 The Art of The Data Possible


Presented by CluedIn

12:00 – 12:30 A Match Made in Heaven


Presented by Microsoft

12:30 – 13:15 Lunch break


Technical Session [13:15 to 16:45]
13:15 – 13:30 Technical Welcome Session
13:30 – 14:00 Become the data hero in your organization


Presented by CluedIn

14:00 – 14:30 Tell the right data Story with the right tools


Presented by Microsoft

14:30 – 15:00 Tricks of the Data Trade – Technical Edition


Panel discussion

15:00 – 15:30 Afternoon Tea
15:30 – 16:30 Hands on – CluedIn Data Management on Microsoft Azure


Hosted by CluedIn

16:30 – 16:45 Close, Guest Thank You and Attendee Survey