Results that will put a
smile

on your teams face.

It is amazing seeing things automated and have better output as well.
Our integration pattern automates modelling.
Yeah. We are not joking. You don't need to model your data to get it mastered.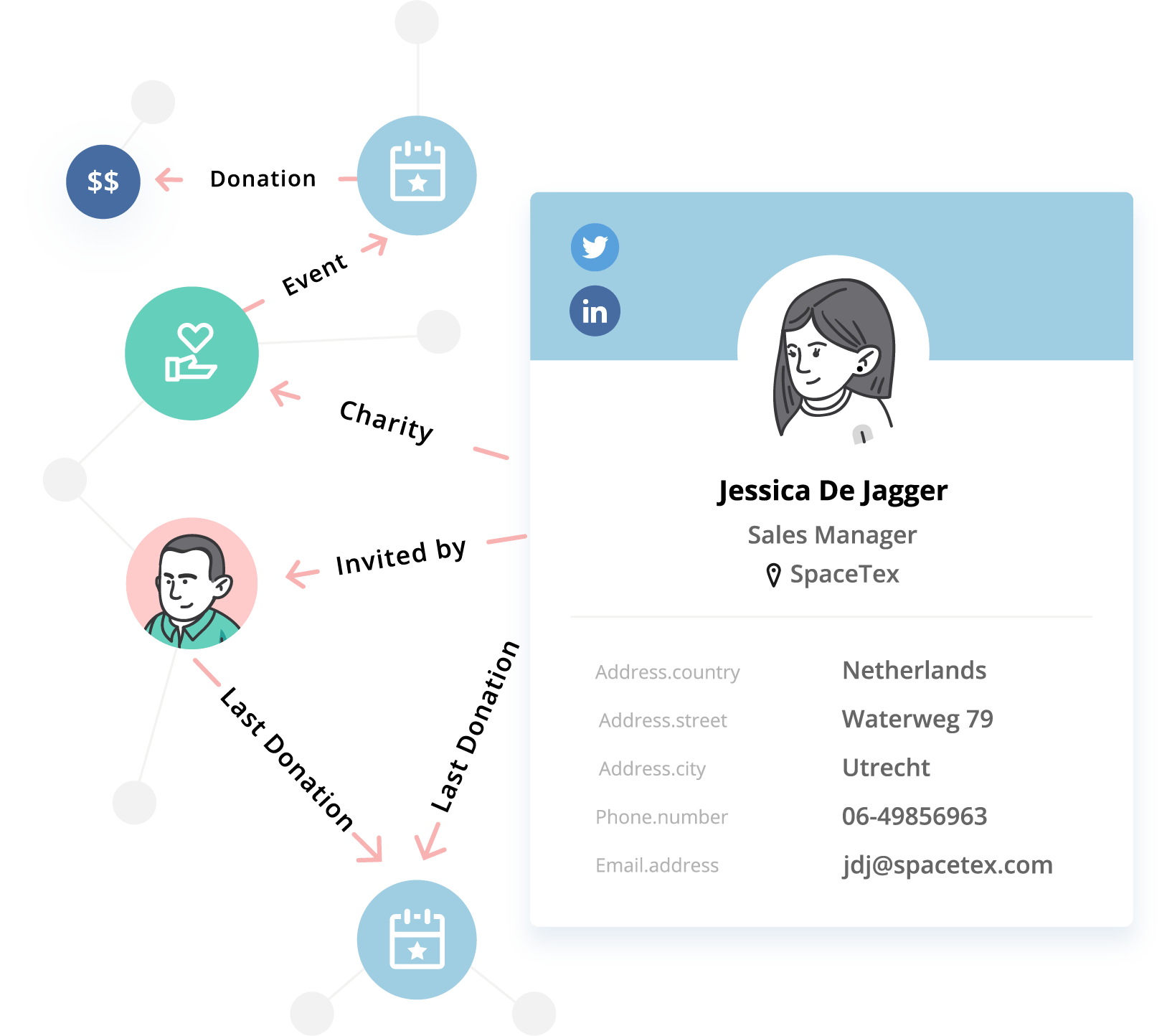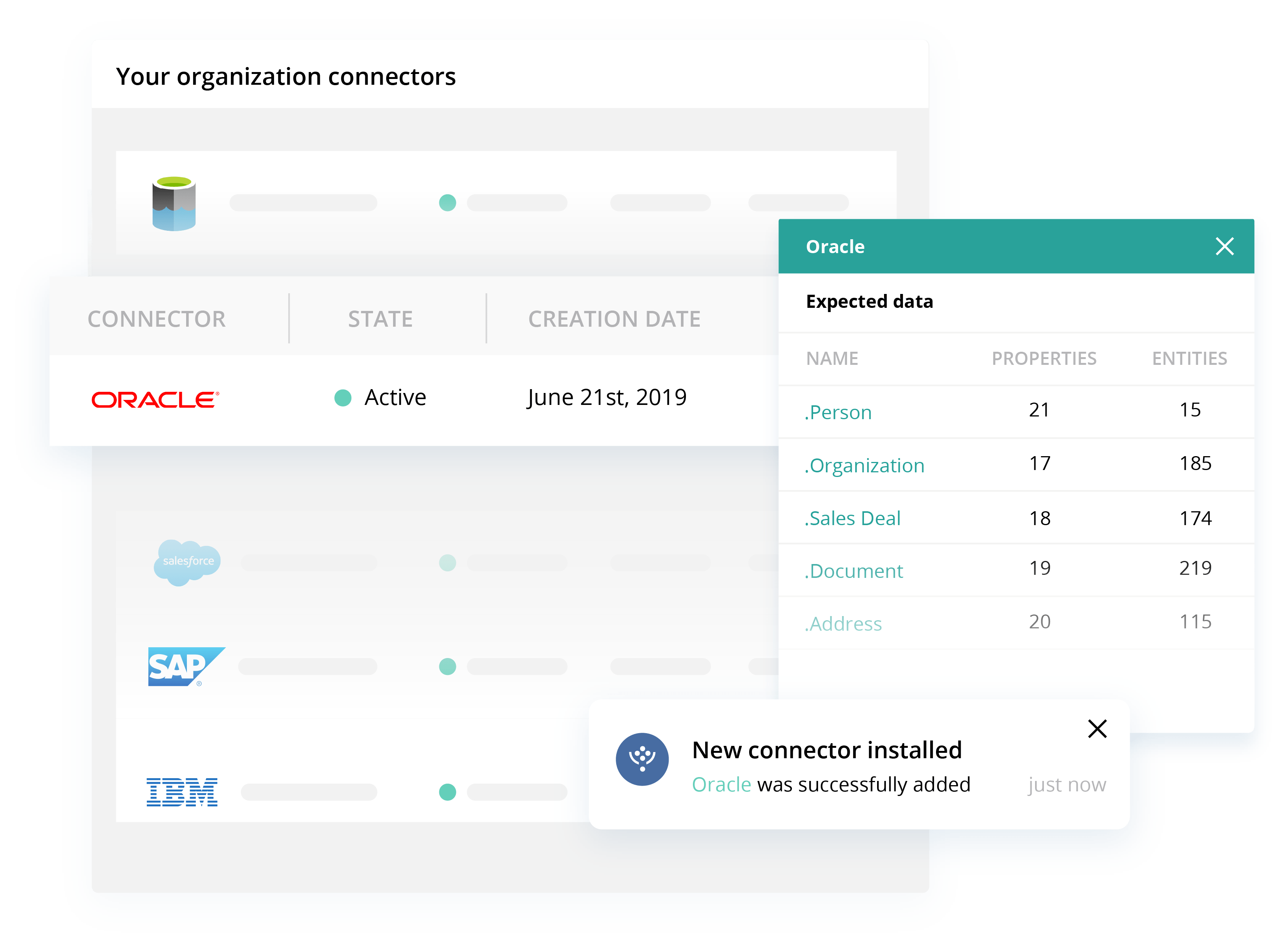 Native Support For Azure Data Factory, Apache Nifi, FiveTran and Matillion.
CluedIn fits into your story. We don't ask you to move to a new way of getting data.
No Schema Drift Problems. They don't exist with CluedIn.
It is a lovely moment where instead of making something easier, you make it obsolete.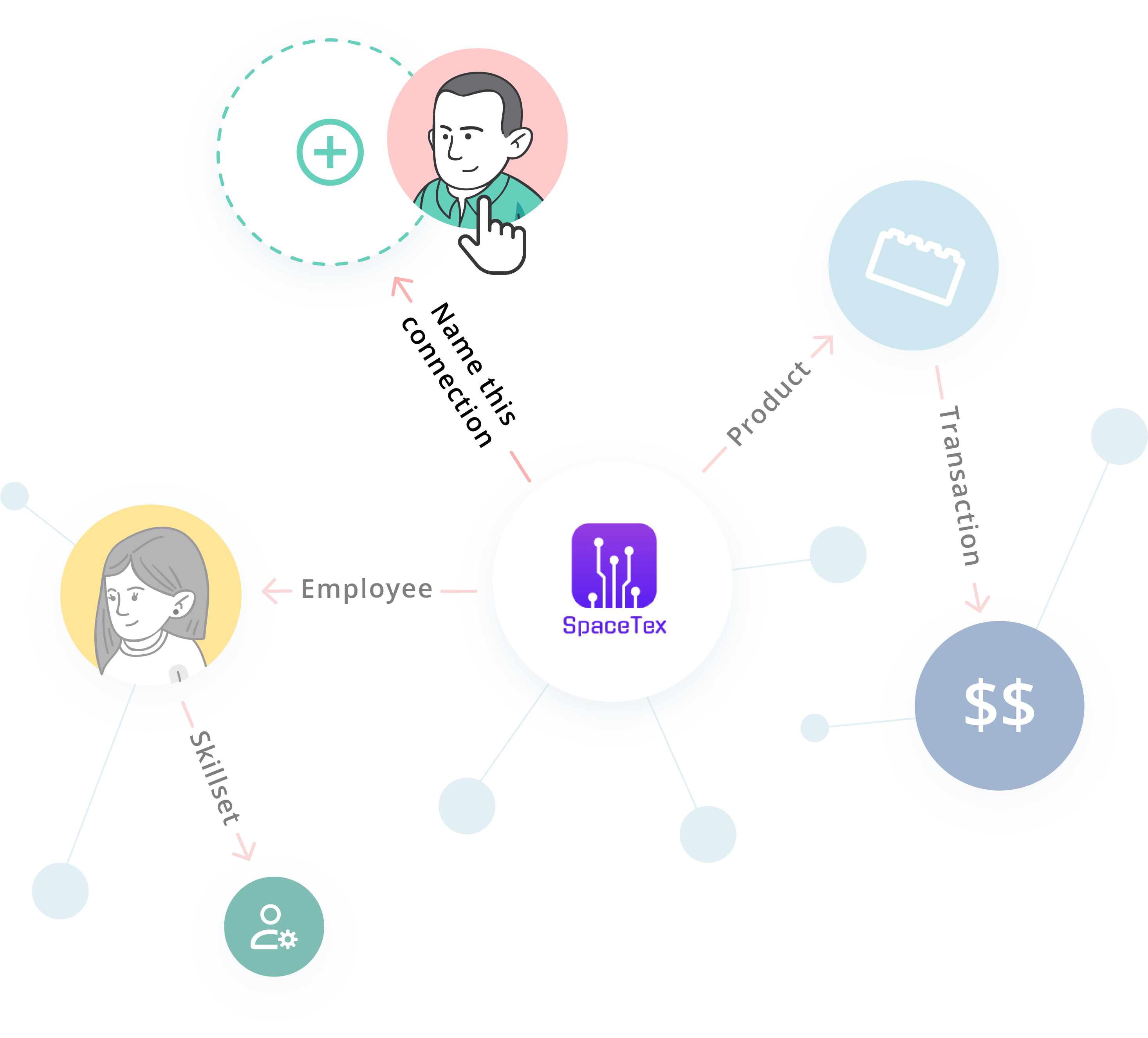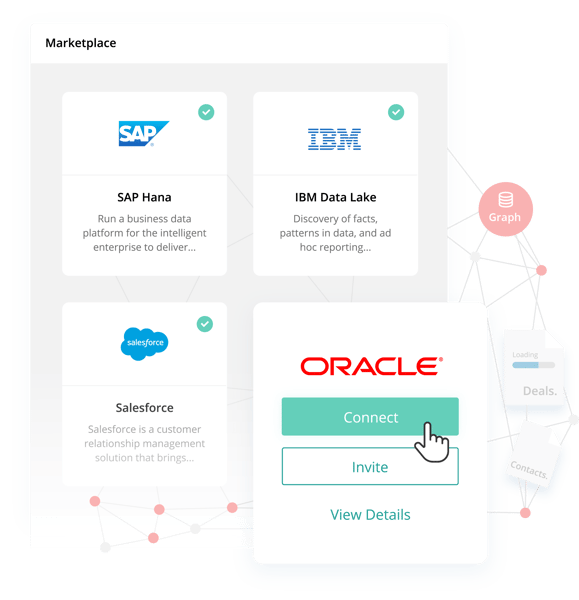 You can integrate one data source at a time.
CluedIn supports the biggest of integration projects in a scalable way. Paving the way to bring on more data with ease in your company future.
Self-evolving Data Model that evolves with your data.
CluedIn is built to support change on day 1. We expect it. CluedIn's dynamic graph-based modelling means we can adapt to the most drastic of schema changes.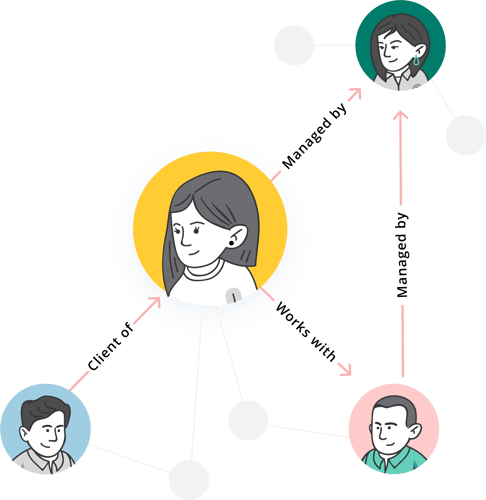 Want to talk to a solutions engineer about your Microsoft Azure trial?
Get in touch to get a hands on experience.